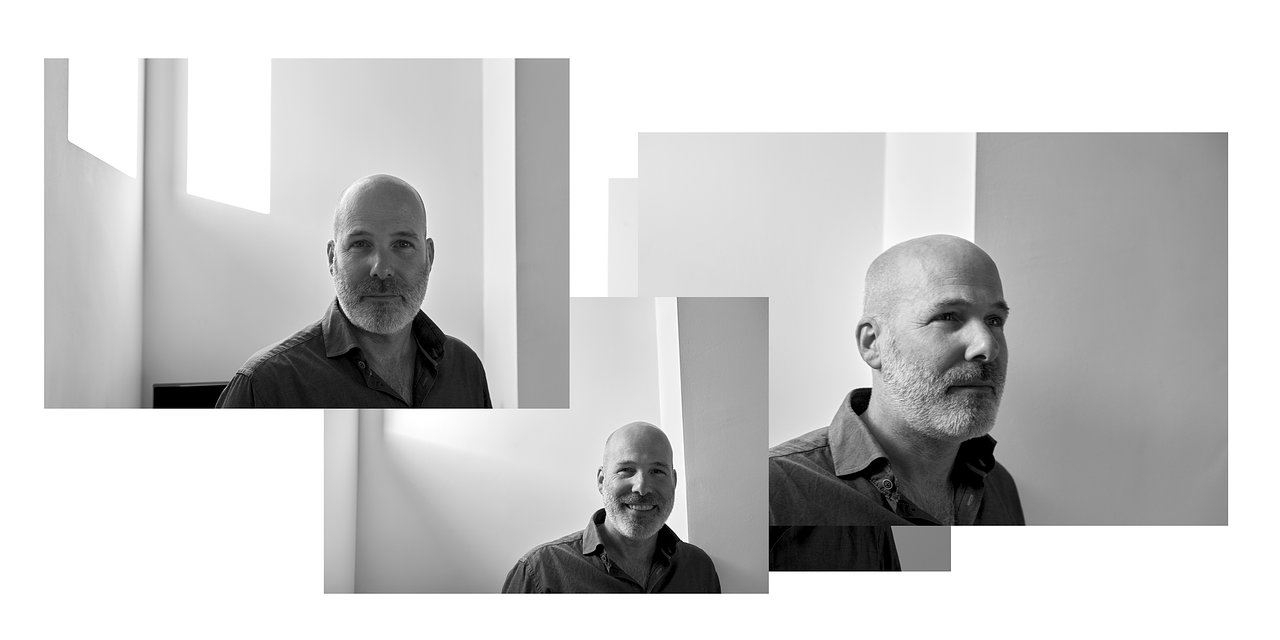 Patrick de Bas:

Since completing his studies in photography at the Royal Academy of Art in The Hague, DOG postproduction's Patrick de Bas has accumulated over 20 years of experience in high-end retouching. In fact, Patrick's photography background is a great advantage when it comes to providing knowledgeable and expert advice to photographers and producers.

From the very first moment that he discovered the variety of digital imaging possibilities a computer had to offer, Patrick never looked back. With both eyes firmly focused on the future, he abandoned the photographic enlarger, and said goodbye to the confines of a pitch-black darkroom once and for all. The DOG postproduction signature can be seen in Patrick's great eye for detail and grading.

As for equipment, you're also covered – even if you fancy yourself as more of a traditionalist. DOG postproduction's high-end scanner is on hand for those lovers of all things analog, while a Canon large-format printer is more than capable of tackling any prints and proofs thrown its way.

Patrick is extremely flexible when it comes to all types of assignments. And as long as there's a steady supply of both power and coffee, you can even book him for on-site postproduction jobs!

Throughout the years, Patrick has worked for clients such as Nike, Missoni, BMW, Audi, Carven, Vogue, Heineken, Adidas, Bugaboo, Coca Cola, Ikea, Issey Miyake, Lacoste, Lipton, Philips, Mont Blanc, Samsung and many more.

A big thanks to all photographers for letting Patrick showcase their work on this website.